Where we are
The Group is active in many parts of the world: it has 90 branches in Italy and 12 abroad: in Europe, South America, Asia and Africa.
To satisfy the ever-growing amount of students' needs, Cepu Education Group's growth strategy sees a future increase in its number of branches.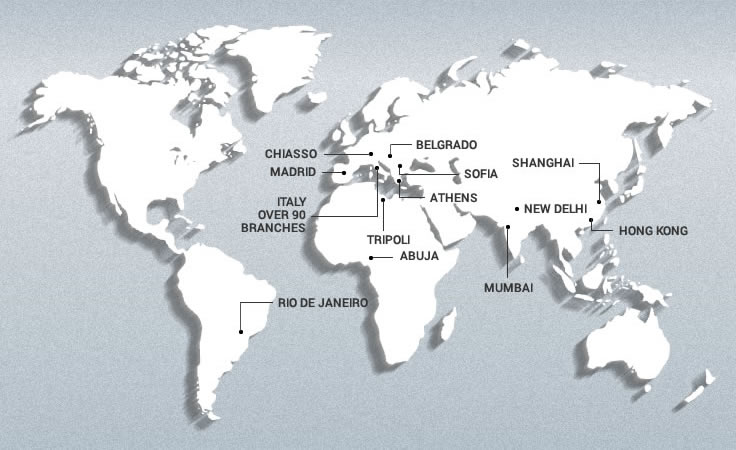 To contact us, or to collaborate with us, please click here.